Mentors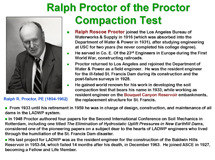 The Evolution of Geotechnical Practice

Ralph Peck's Circuitous Path To Professor Of Foundation Engineering (1930-48)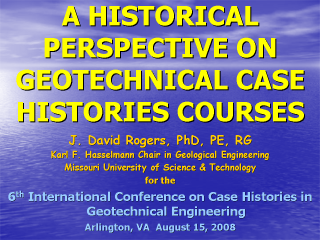 A Historical Perspective on Geotechnical
Case Histories Courses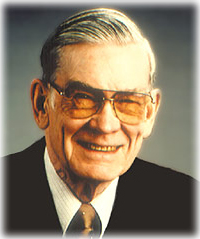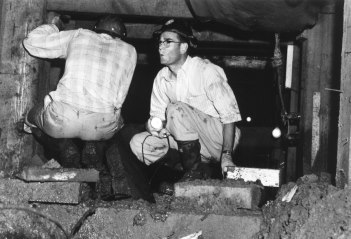 Ralph B. Peck: Photographic Essay of an Amazing Career
(10 MB .PDF of 128 Slide PowerPoint Presentation)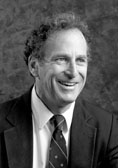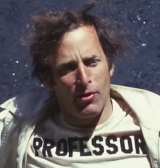 Dick Goodman Colloquium: Renaissance Man - Jan 2006
(14 MB .PDF of 74 Slide PowerPoint Presentation)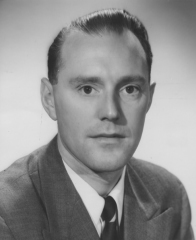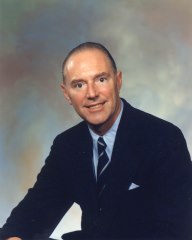 Memorable quotes from some of Professor H. Bolton Seed's
lectures at U.C. Berkeley (1976-82)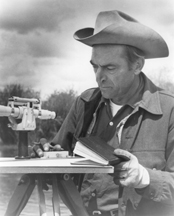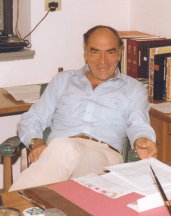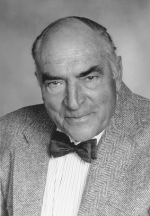 Luna B. Leopold: Presentation of Penrose Medal (1994)

Luna B. Leopold: Impact on Career of Dr. J. David Rogers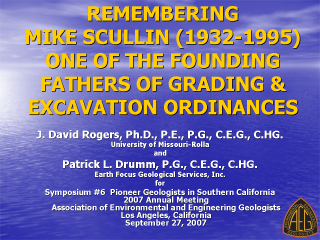 Remembering Mike Scullin (1932-1995)
One of the Fathers of Grading & Excavation Ordinances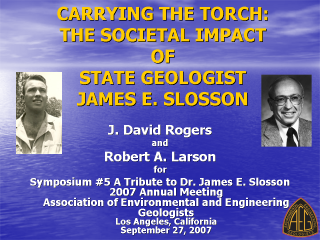 Carrying The Torch:
The Societial Impact of State Geologist James E. Slosson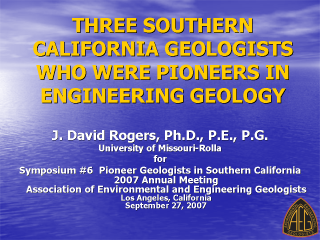 Three Southern California Geologists
Who Were Pioneers in Engineering Geology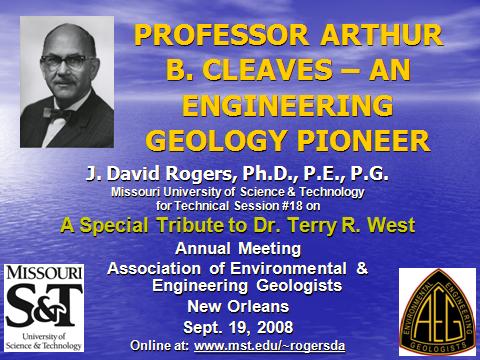 Arthur B Cleaves - Terry West Symposium
Tim Brancheau was the guiding light of one of the most successful prep track & field programs in the USA between 1967-98. The record winning streak of 81 consecutive track meets without a loss began during the 1972 season, when I was a team captain.

Questions or comments on this page?
E-mail Dr. J David Rogers at rogersda@mst.edu.