Dams of California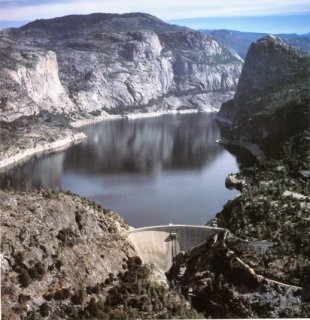 O'Shaughnessy Dam across the Tuolumne River was contructed by the City of San Francisco in two steps, between 1919-23
and was heightened between 1935-38. Sierra Club founder John Muir fought valiantly against the dam, which flooded the
Hetch Hetchy Valley, known as the Grand Canyon of the Tuolumne. Though flooded, the area is almost completely devoid of
tourists because San Francisco maintains tight control of the reservoir area, which bounds Yosemite National Park.


-Dams and Disasters: A Brief Overview of Dam
Building Triumphs and Tragedies In California's Past
(.PDF of 155 Slide PowerPoint Presentation - 18.6 MB)

-Dam Safety Legislation In California (1915 - present)
(.PDF of 28 Slide PowerPoint Presentation - 4 MB)

-St. Francis Dam Failure (1928)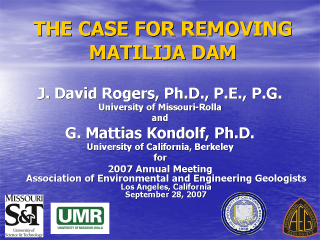 -The Case For Removing Matilija Dam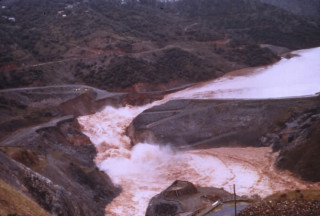 Failure of the 207 feet high Auburn Cofferdam on the American River on
February 18, 1986, when 100,000 cubic feet per second was pouring downstream.
Folsom Dam began spilling 130,000 cfs to prevent its being overtopped and this
flow overwhelmed the levees downstream of Folsom and Nimbus Dams.

Questions or comments on this page?
E-mail Dr. J David Rogers at rogersda@mst.edu.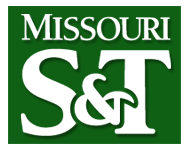 dam failures Temescal Dam San Andreas Dam Bowman Dam Bear Valley Dam Big Bear Valley Dam Crystal Springs Dam Sweetwater Dam Hemet Dam
Lower Otay Dam Upper Otay Dam Chatsworth Park Dam Escondido Dam Morena Dam Strawberry Dam Dam Safety Legislation Dam Safety Act
January 1916 Flood Dam safety authority Lake Hodges Dam Gem Lake Agnew Lake Lake Spaulding Dam Gibraltar Dam Bullards Bar Dam
hydraulic fill Calaveras Dam San Pablo Dam sheepsfoot roller soil compaction compaction test Sheffield Dam Chatsworth Reservoir
Stoney Gorge Dam Rodriquez Dam Coyote Dam Stevenson Creek Dam Trial load analysis St. Francis Dam Lafayette Dam San Gabriel Dam
Pacoima Dam Santiago Creek Dam Lake Irvine Mulholland Dam Cogswell Dam Bouquet Canyon Dam O'Shaughnessy Dam Morris Dam
Morris Reservoir Flood Control Act Imperial Dam Parker Dam Salinas Dam Shasta Dam Carlson strain gage Hanson Flood Control Basin
Matilija Dam Drum Afterbay Monticello Dam Mammoth Pool Dam Baldwin Hills Reservoir Hellhole Dam New Bullards Bar Dam Oroville Dam
Oroville earthquake Lower Van Norman Auburn Dam Auburn cofferdam New Melones Dam San Luis Dam Garvey Reservoir Webber Creek Dam
Seven Oaks DamDam safety
Dam safety legislation
California