Landslide Hazards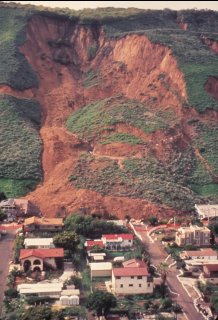 The LaConchita Landslide of March 1995 in Ventura County, along the California coast.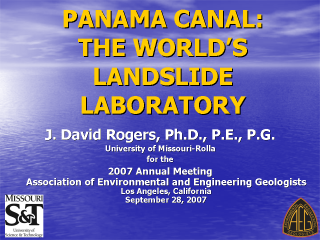 -Panama Canal: The World's Landslide Laboratory


-Overview of Topographic Expression of Landslide Features
(.PPT 58 Slides of PowerPoint Presentation - 54 MB)

-1998 Mission Peak Landslide Fremont, CA

-Felton Quarry Granite Slope Failure




Questions or comments on this page?
E-mail Dr. J David Rogers at rogersda@mst.edu.